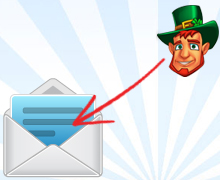 Join AnyLuckyDay, get notified daily.
We send out a daily email with all of our latest giveaways. Sign up below so you never miss out!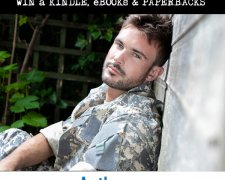 Military Romances & eBooks Sweepstakes
(2) Winners of eBook "Gift Baskets" of ALL ebooks Other Winners of individual ebooks or pa...
Ends Dec 31, 2022
Eligibility: World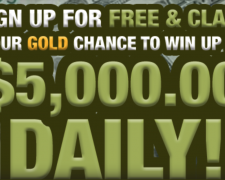 Win up to $5,000 Daily!
Enter for a chance to win up to $5,000 daily.
Ends Dec 31, 2022
Eligibility: US